Welcome to my Website.
I'm glad you stopped by, this space was created for you.
Here you can receive information on how to bring healing
and growth into your life.
Welcome to my Website.
I'm glad you stopped by, this space was created for you.
Here you can receive information on how to bring healing and growth into your life.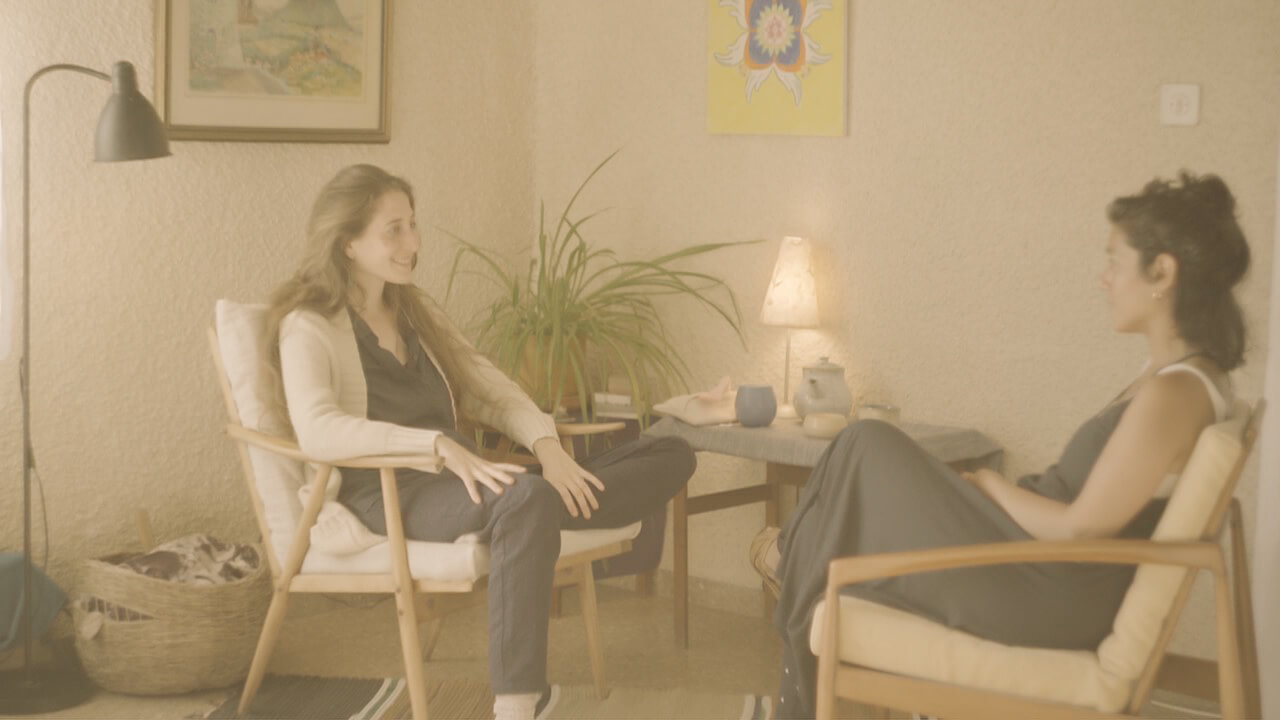 Holistic Therapy Sessions
In my work I focus on listening inwards, empowering people to heal and grow through listening and trusting their body and inner voice.
A session can address many areas – including physical pain, difficulties in the digestive system, skin problems, menstruation, pregnancy and childbirth, mental struggles such as anxiety, times of crisis or change, need for support and more. Sessions can also touch on fulfilling dreams, finding what you want, creating a nurturing relationship, and for anyone wanting to strengthen their inner voice and connect with their intuition.
The tools I use are varied and include – Conversation, Reflexology, Bach flowers, Interactive Imagery, Family Physics and more. The book I wrote 'The Little Signal Workbook' is a tool that accompanies the session and gives practical tools to practice at home.
I believe we all have the ability to heal and grow. Sessions are a space that opens on your path. A moment to breathe, meet yourself, and shed a light on the desires and goals that are most important to you. Acknowledging the pain and asking – what do I want to have in its place? Sessions with me are holistic, Therefore I treat the person as a whole. Consultation and treatment address body, emotion, mind and spirit. As needed at the moment.
In the first session I will get to know you, we will define the treatment's goals and talk about expectations. This session is an hour and a half long and includes an in-depth conversation. Following sessions are an hour long.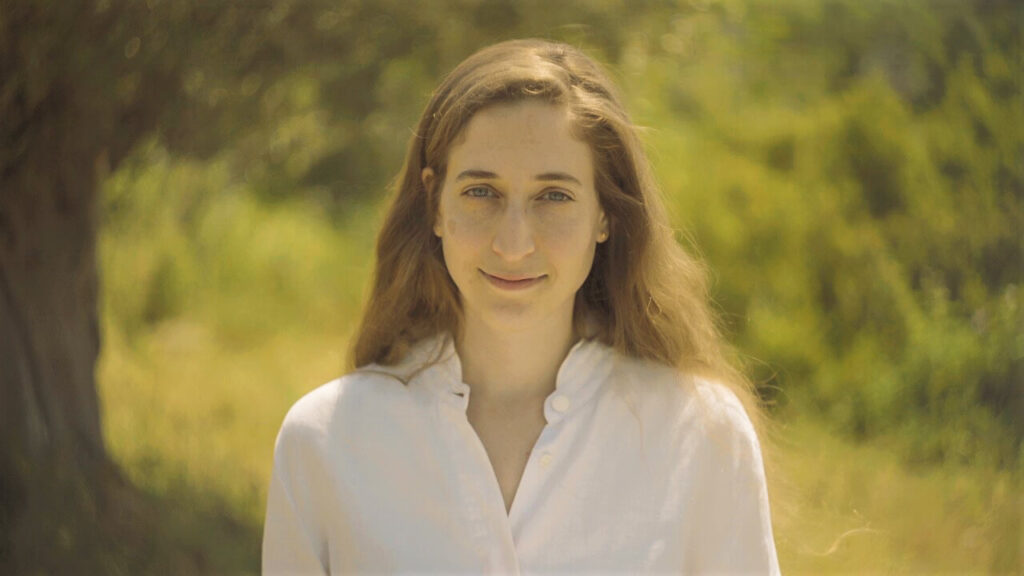 I am Vered Rothenberg, a Holistic Therapist, I teach and write teacher about the art of listening to our body. Empower people to heal and grow through listening to their body and inner voice.
I graduated with a BA in Psychology and Humanities from Open University in Israel. Since 2012, I have been working in clinics and giving workshops in Israel and around the world.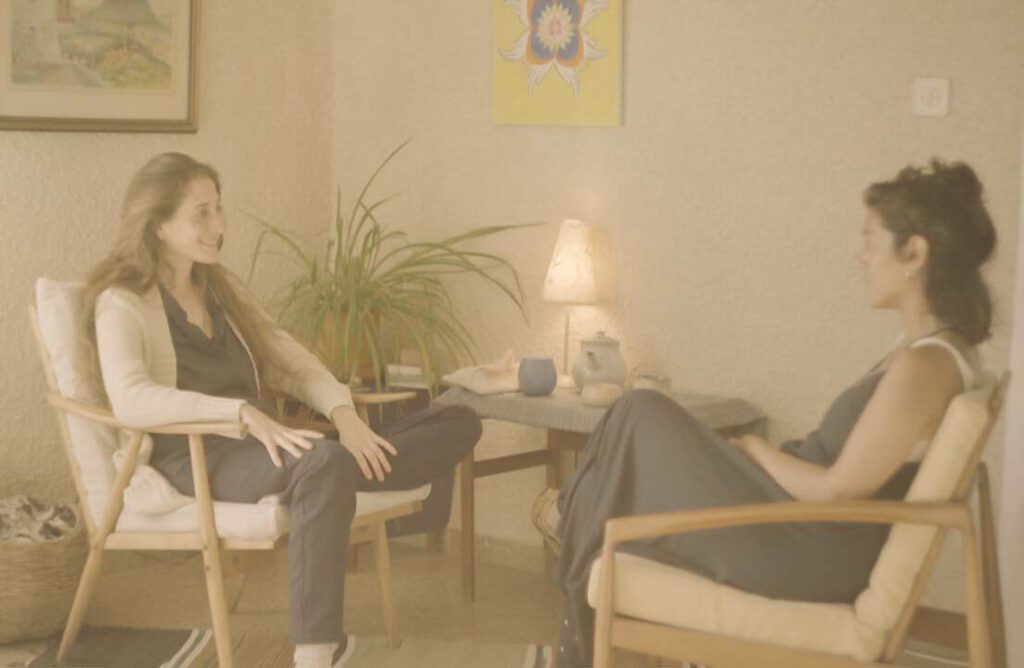 To open a space to hear oneself and bring clarity into life. A non-judgmental space to bring your howl and receive support on a physical or mental issue.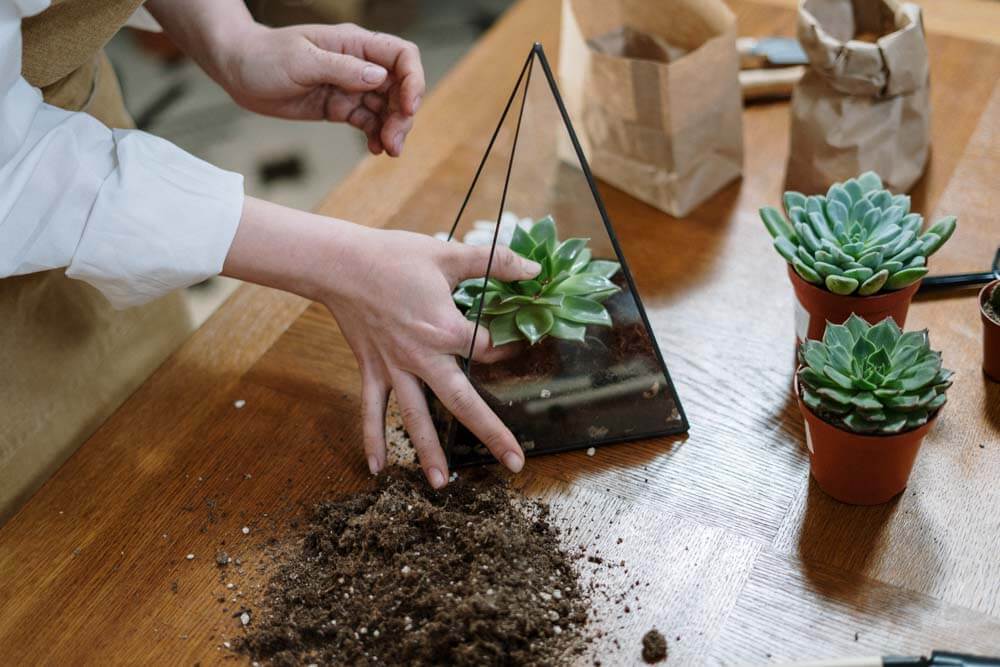 A method teaching how to focus on a goal and find one's path in life through mind and consciousness techniques. Learning how to support oneself, partner and children in an open and positive environment, giving mental space and support on everyone's individual path.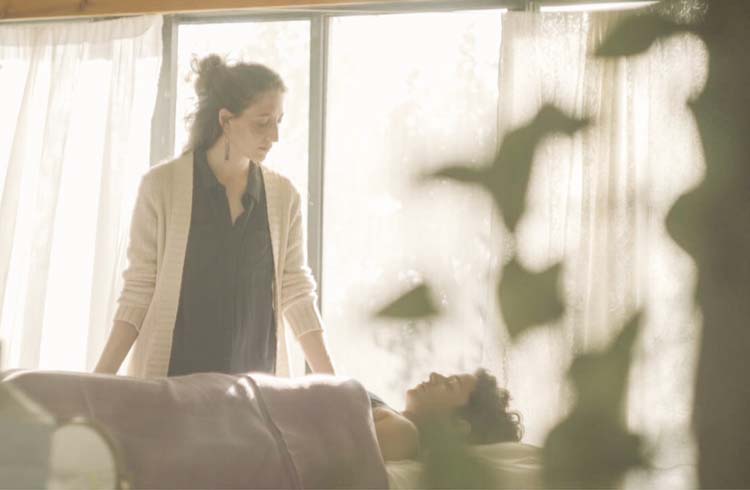 A visualization technique that helps connect to the subconscious, understand physical and emotional issues. This tool helps to better understand oneself and bring change, healing and growth.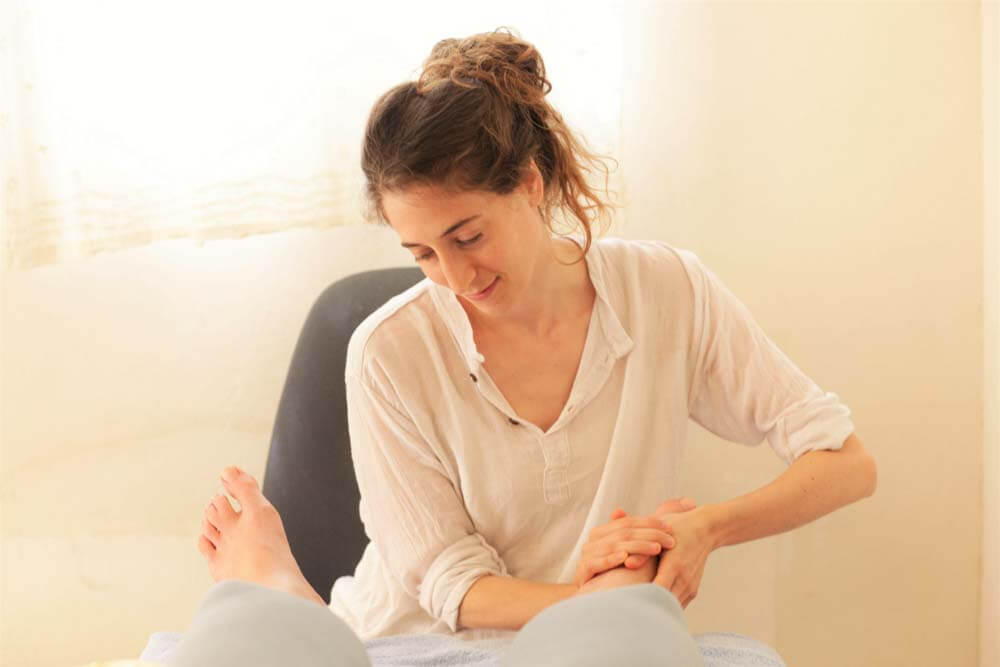 Reflexology is a method focusing on diagnosing and treating our body and soul through various pressure points in the feet. A gentle and relaxing method, grounding body and soul. Helps in various physical and emotional issues such as digestive issues, menstrual pain, migraine, anxiety and more.
Bach flower remedies consist of 38 remedies helping in emotional balance and healing and bringing our dreams into existence. Through consultation the remedy is tailored to meet each person's individual needs. Helps with anxiety, emotional support, anger, focusing and more.
Mevaseret Zion
Online via skype or zoom.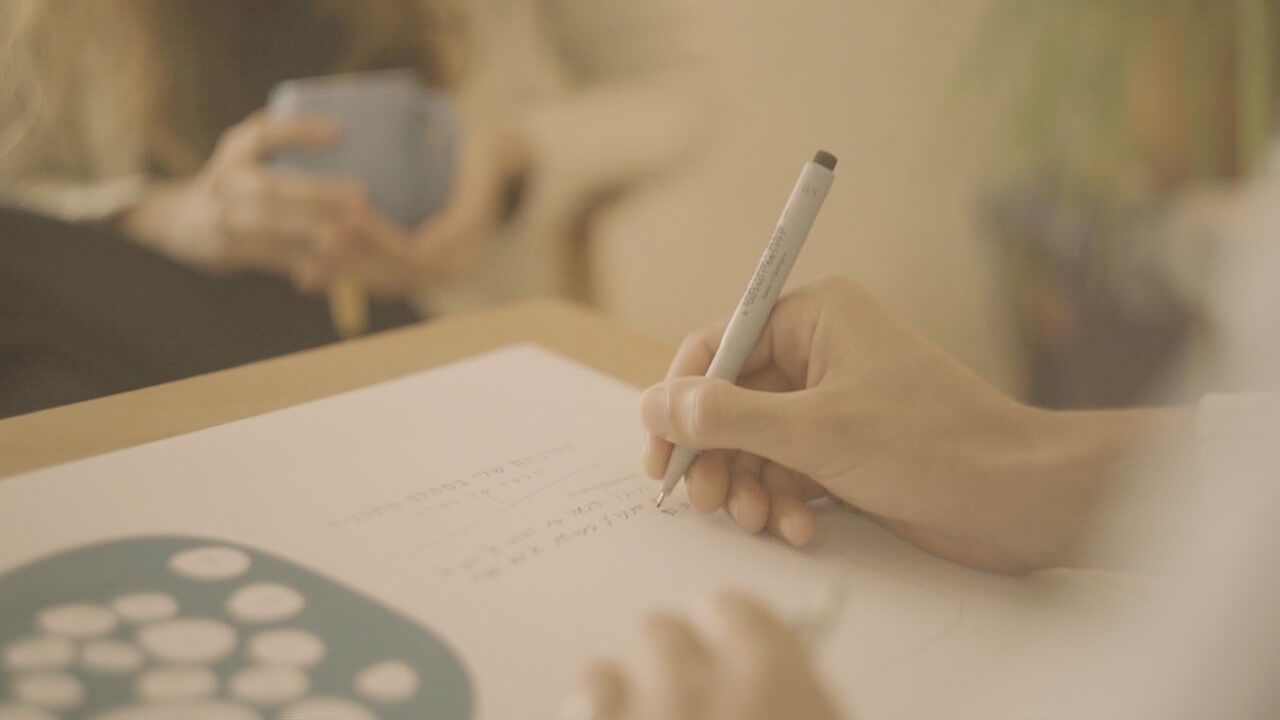 The Little Signals Workbook
"The Little Signals Workbook" is a self- help book in Hebrew. It teaches you to listen to your body's sensations in order to bring healing into your life. 
The Book will enable you to look inside, to understand the roots of your physical and emotional sensations. It is a gate into understanding yourself better. Respecting your body's signals can create profound changes and healing in all aspects of life.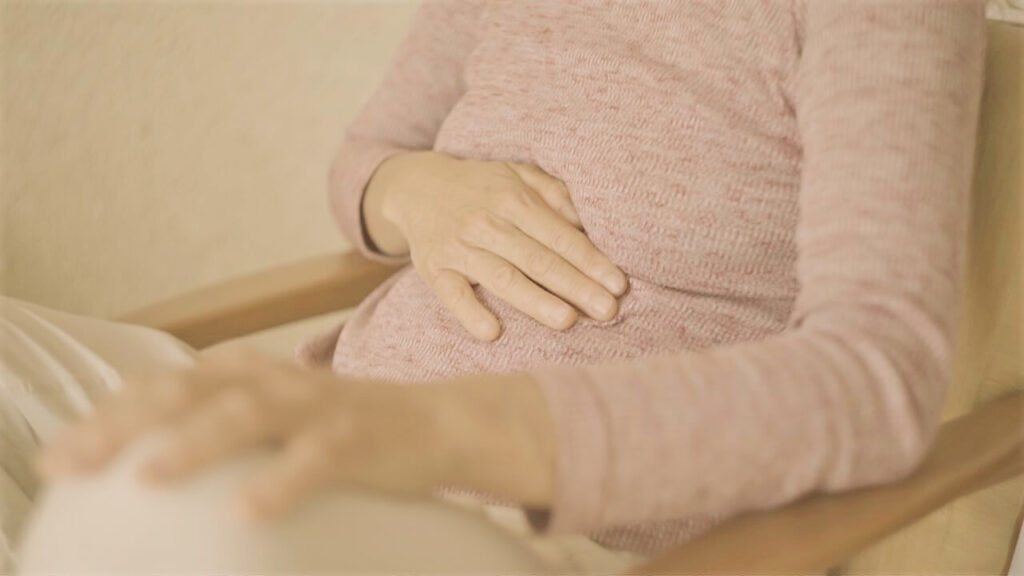 An opportunity to fill the 'Little Signals book' and practice the art of listening to the body within a supporting group. A space for sharing and learning through experience. The body is a gateway to ourselves, therefore in the workshop you will receive practical tools for listening to the body while strengthening the ability to trust your intuition and inner voice.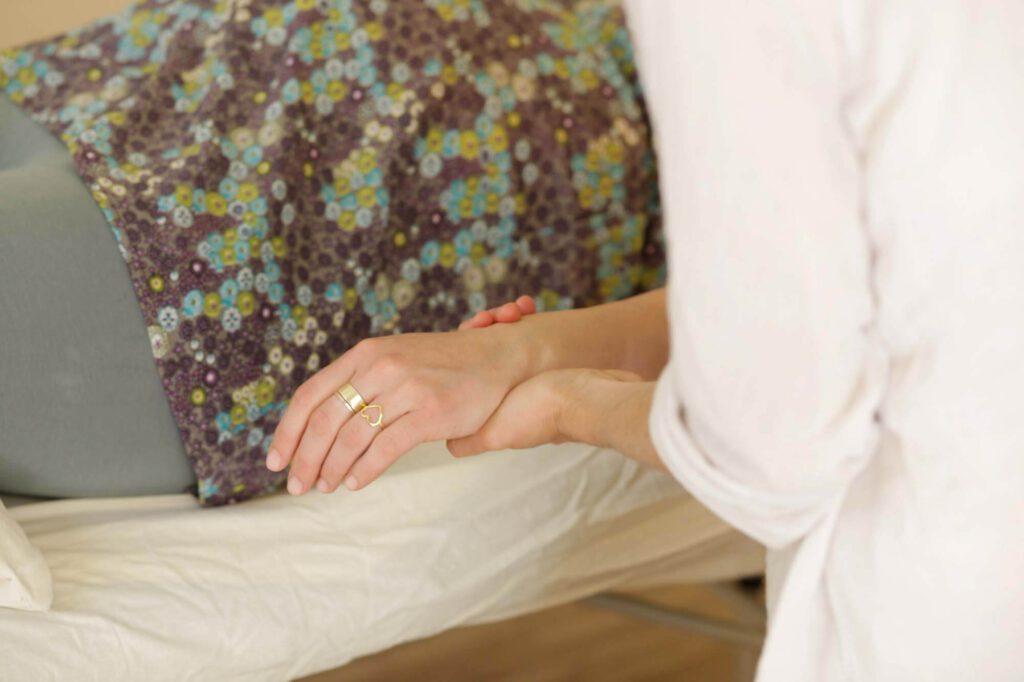 To Book a Session or ask me a question please fill in the details below: